Behind every Wealth Advisor is a team of strategists to support you.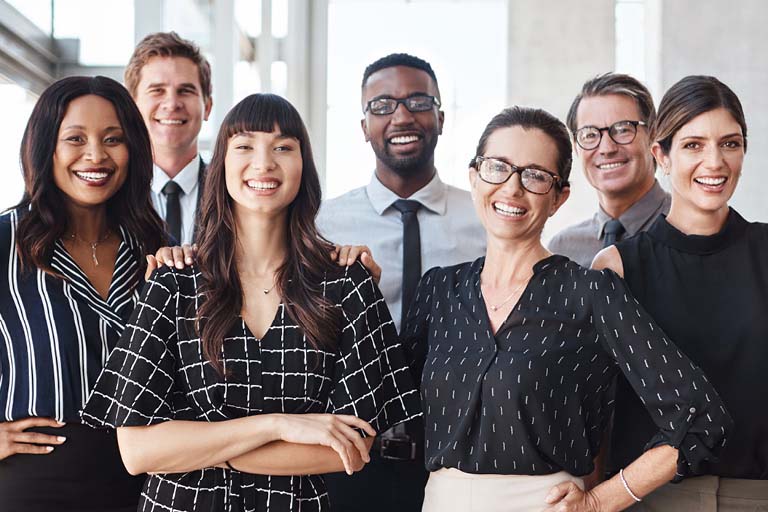 Let us create a team of advisors for your unique financial needs.
For high-net worth individuals and families looking for personalized financial knowledge, Regions Private Wealth Management provides a Wealth Advisor who will take an unbiased approach to designing a customized wealth plan, informed by institutional professionals and tailored to your specific situation. Financial strategies created by Wealth Advisors are:
Supported by a team of experienced professionals including a Lending Advisor, Trust Advisor, Portfolio Manager, Wealth Strategist and many other wealth professionals
Guided by more than 100 years of institutional knowledge and experience
Broader than just an investment plan
Explore the Regions Total Wealth Platform
Regions Private Wealth Management clients have access to the Regions Total Wealth Platform, a powerful digital platform that provides a view of your overall portfolio and details of your accounts. Watch our brief video to see an overview of the platform's user-friendly tools and features.
Log in to your Regions Total Wealth or rTrac profile.
Use the Total Wealth platform for a streamlined view of your portfolio data. With rTrac, conveniently aggregate all of your financial information such as assets, wills, powers of attorney, trust and life insurance in one centralized system.