Managing My Wealth @ViewBag.HtmlHeading>
Behind every Wealth Advisor is a team of strategists to support you.
Play Video
I am interested in... @ViewBag.HtmlHeading>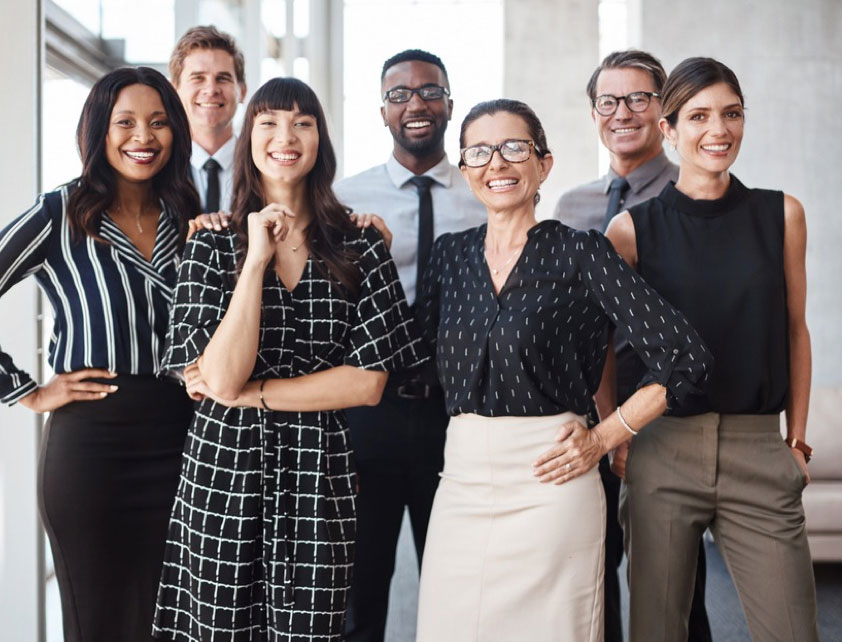 Let us create a team of advisors for your unique financial needs. @HtmlHeading>
For affluent individuals looking for personalized financial knowledge, Regions Private Wealth Management provides a Wealth Advisor who will take an unbiased approach to designing a customized financial strategy, informed by institutional professionals and tailored to your specific situation. Financial strategies created by Wealth Advisors are:
Supported by a team of experts including a Lending Advisor, Trust Advisor, Portfolio Manager, Wealth Strategist and more
Guided by more than 100 years of institutional knowledge and experience
Broader than just an investment plan
Tools & Resources @Model.HTag>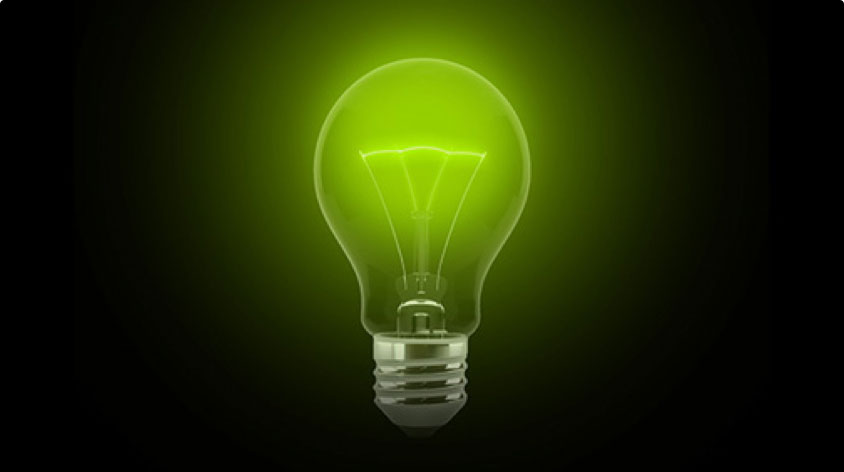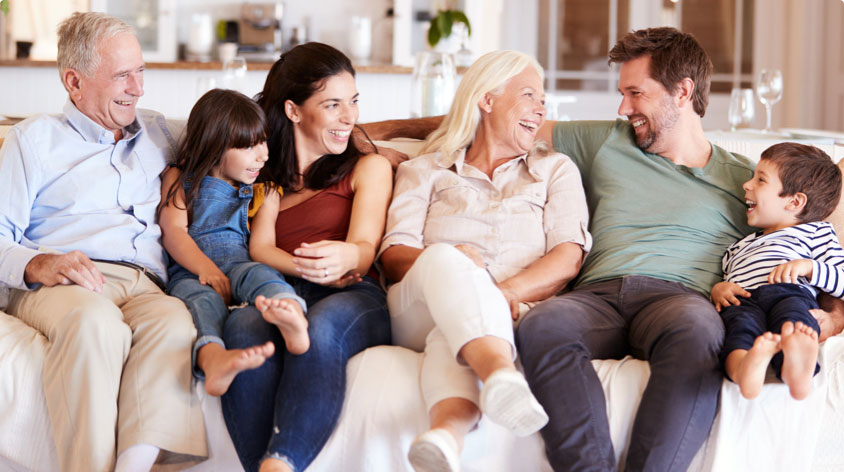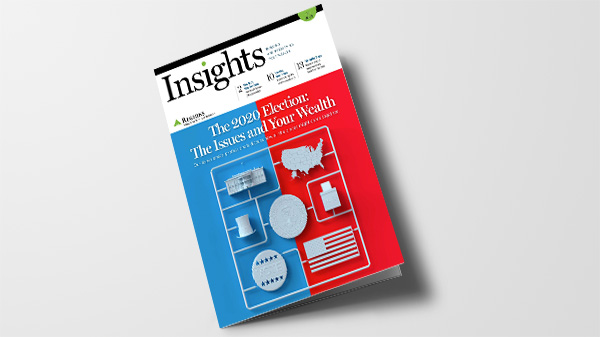 Log in to your Regions Total Wealth or rTrac profile. @ViewBag.HtmlHeading>
Use the Total Wealth platform for a streamlined view of your portfolio data. With rTrac, conveniently aggregate all of your financial information such as assets, wills, powers of attorney, trust and life insurance in one centralized system.