Build your financial future with a local Wealth Advisor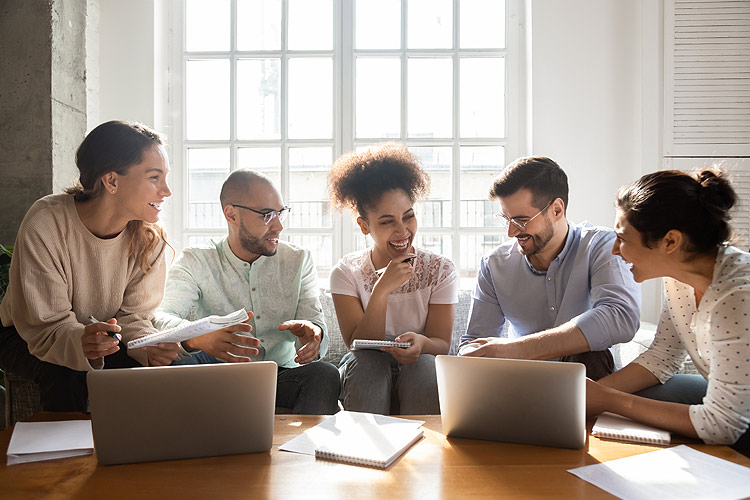 Our Knowledge and Services
For more than 100 years we have been helping families like yours protect and preserve their wealth. Because Regions is a full-service financial institution, we don't have a built-in bias to direct you to particular products and investments. With Regions Private Wealth Management offices located across 15 states and a staff of more than 500 associates, you can be assured the solutions we recommend are designed to objectively address your current and future needs.
Log in to your Regions Total Wealth or rTrac profile.
Use the Total Wealth platform for a streamlined view of your portfolio data. With rTrac, conveniently aggregate all of your financial information such as assets, wills, powers of attorney, trust and life insurance in one centralized system.