Insights for Students Series
In this podcast, Mark Senter, a Student Athlete Financial Wellness Program Manager at Regions Bank in Birmingham, Ala., breaks down five financial terms every student should know before going off to college.
Listen to learn from Mark about the following topics:
Money terms that will help you manage your personal finances, including debit, credit and available balance
What automatic drafts are, and the advantages and disadvantages of setting them up
When and why overdrafts occur, and how to avoid them
Get the transcript.
Listen and subscribe on your favorite podcast player. Find the Regions Next Step Podcasts on Amazon Music, Apple Podcasts, Audible, Google Play, Spotify and Stitcher.
This Next Step Podcast is part of our Insights for Students series presented by Regions Next Step — advice, tools and resources to help you get closer to reaching your unique financial goals. Insights for Students can help you set yourself up for financial success before, during and after college.
For more on student finances, visit our Insights for Students page.
About Mark Senter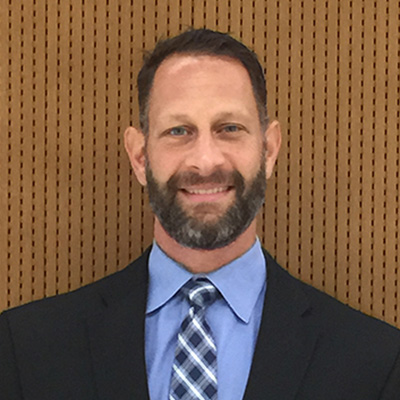 Mark Senter is the Student Athlete Financial Wellness Program Manager at Regions Bank. As a former student athlete himself, Mark has created a student athlete financial education program for Regions sponsorship schools of the SEC and HBCU. Before joining Regions Bank more than seven years ago, Mark worked in television for 17 years, including sports production, on-air promotions and broadcast operations at major networks.
Originally from Los Angeles, Mark used to surf and was a placekicker at the University of Southern California. Now living in Birmingham, Ala., Mark continues to be into fitness, but can never deny a bag of Doritos or peanut M&Ms. He is married with two children, and has a dog named after the hotdog at Dodger Stadium: "Dodger Dog." With two kids, teaching them about money management, including the difference between needs vs. wants, is a daily exercise for Mark and his family.